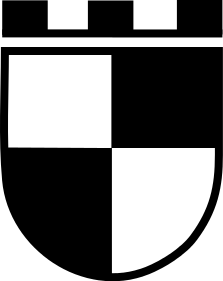 Website:
www.1stepi.com
Steam group:
https://steamcommunity.com/groups/1stepi_nw
Schedule:
Thursday Platoon Training - 8:00pm EST
Saturday Platoon Operation - 5:30pm EST
Main language:
English
TS3 IP:
ts3.1stepi.com
Description:
The EPI conducts platoon level operations that emphasize teamwork and coordination between various elements in order to accomplish various objectives. One week we may be pushing through a Russian village, clearing it of hostile forces and defending it from a counter attack. The next week may see us conducting an assault on an enemy-held bridge, securing a salient on the other side while our Pionere race against time defusing the explosives the Russians left behind on the bridge. The next week may see us making our way through the darkness of the eastern front to raid enemy positions under the cover of night, before quickly fighting our war back to our own defensive positions. All of this is done through the use of period correct tactics, formations, and equipment. Our cadre relies on runners, flares, whistles, and the full participation of every member to provide an authentic experience of World War II combat.
Contacts:
Oberleutnant Schenk:
http://steamcommunity.com/id/piper06w/
Unteroffizier Stoß:
https://steamcommunity.com/id/1stepishock/